Travel
3 reasons why RV resorts have replaced camping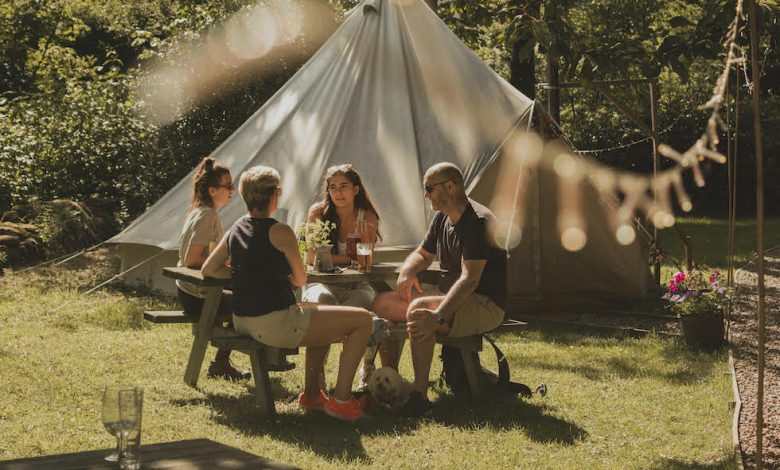 Camping has always been a great activity for adventure lovers. People love to travel and explore the nature through camping. However, not people are more inclined towards RV parks as compared to camping, and there are some obvious reasons to it! In this article, we will cover the most important reasons why people have shifted from camping and have started approaching the best RV resorts for fun. The popularity of RV resort is increasing because people look for adventure, but that too in a safe environment. These resorts provide them an opportunity to cut themselves off from the hustle of city life, yet they are able to enjoy the life through all the amenities available in these resorts.
Reasons of popularity:
Following are the main reasons why the popularity of RV resorts and parks have increased tremendously:
Connected to world – When you camp in a forest or at an adventurous place, it becomes difficult for you to stay connected to the world, and this is the reason why most people do not spend more than a couple of days in camps. However, RV resorts are full of amenities and luxuries where you can park your recreational vehicles and can enjoy the adventure while staying connected to the world!
Safe for families – You must have postponed your camping trip with your families because some areas are just not safe to take children and family members. This is not an issue with RV resorts and parks where you can take your family and can spend as much time as you want, in your vehicle, and can enjoy the facilities provided by these resorts.
Possibility of events–If you are planning a destination wedding, you can plan it at an RV resort! This was never a great idea to plan events while camping because there are many uncertainties attached to such a plan, and you cannot take a risk to put your family and guests in danger. However, at RV resorts and parks, you can plan your events, and can enjoy with your family for as many days as you want!
Conclusion – The hype of RV resorts is real. There is no better option for people who own recreational vehicles to book their space in RV resorts and live few days in ultimate peace. If you do not own a RV, you can still enjoy it by renting it out with best available deals.