Travel
Getting the Proper Visa for Your Partner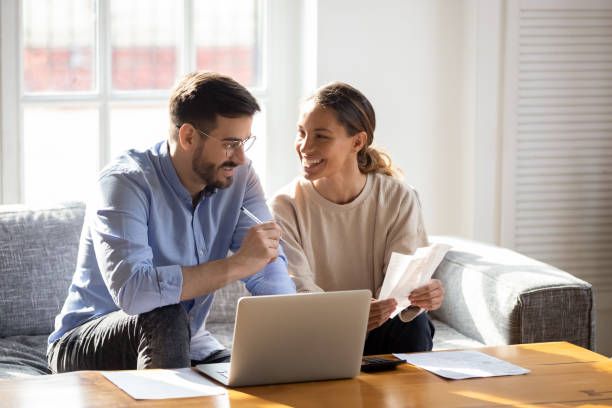 It is the type of story that feels like something out of a movie. Traveling abroad and you meet the person of your dreams. But the trip has to end sometime, which means traveling back to Australia before long.
Hopefully, that means the person will come with. But that also means getting the proper credentials in order so that they can stay with you until a permanent visa can be obtained at some point down the line.
Partner Visa
If you aren't quite sure what the partner visa 300 in Australia entails, there are a few things to know. For starters, it qualifies for marriages, prospective marriages, or de facto relationships between a permanent resident or citizen of Australia or an eligible citizen at least 18 years of age.
When the temporary partner visa has been granted, it is valid for the entire waiting period. That is, until the immigration department comes to a decision over the permanent partner application that accompanies the temporary visa. Once approved for that permanent partner visa, it means being able to stay in Australia permanently.
How the Visa Works
When entering the process, it can feel scary and uncertain just how to proceed. But the process is actually quite simple. For starters, it means sending applications for both a temporary and permanent visa into the immigration department.
The application can be lodged with the proper bodies so that it is able to undergo an assessment. The assessment determines whether you or your partner meets all the proper criteria. If you do, then there is a temporary visa that gets issued to you or your partner.
The visa is valued until the permanent visa is issued and is usually a few years after the initial application is filed. Should all of the requirements be met after two years, then the permanent visa is issued and allows for permanent residence in Australia.
Eligibility
Being eligible for the visa is relatively simple as well. It is being able to show proof that you have either been in the relationship or married to your spouse for three years or more depending on the circumstances. There is also the event of you and a partner being involved or married and a child perhaps being present as well. Asking your local visa office can be a great way to get the answers to your questions.