Travel
The Best Cheap Boats for the Weekend in St. Tropez and Cannes
The French Riviera is a great place to rent a boat in the summer because it has some of the wildest parties and best beach clubs in the world. We've made a list of the best boats for your needs in St. Tropez and Cannes, where you can find many cheap boats.
Arocoa 41
She is a great boat for going through the Mediterranean because it has a lot of room outside and is comfortable. She is one of the best boats in the Cannes area for exploring the rivers and shorelines. The ARCOA 41 CANOT is the last boat in a line that the ARCOA yard made in the first ten years of the twenty-first century. Olivier Veyran made her, and she has a lot of space for relaxing and getting some sun. Traditional Italian vessels influenced her shapes. Her teak decks and chocolate-colored paint make her stand out and make her interesting. Her deep V-shaped hull makes her very good at handling the water. Only 6 yachts like her were ever made in the whole world, so she is already a collector's item.
Corbey 50 Fly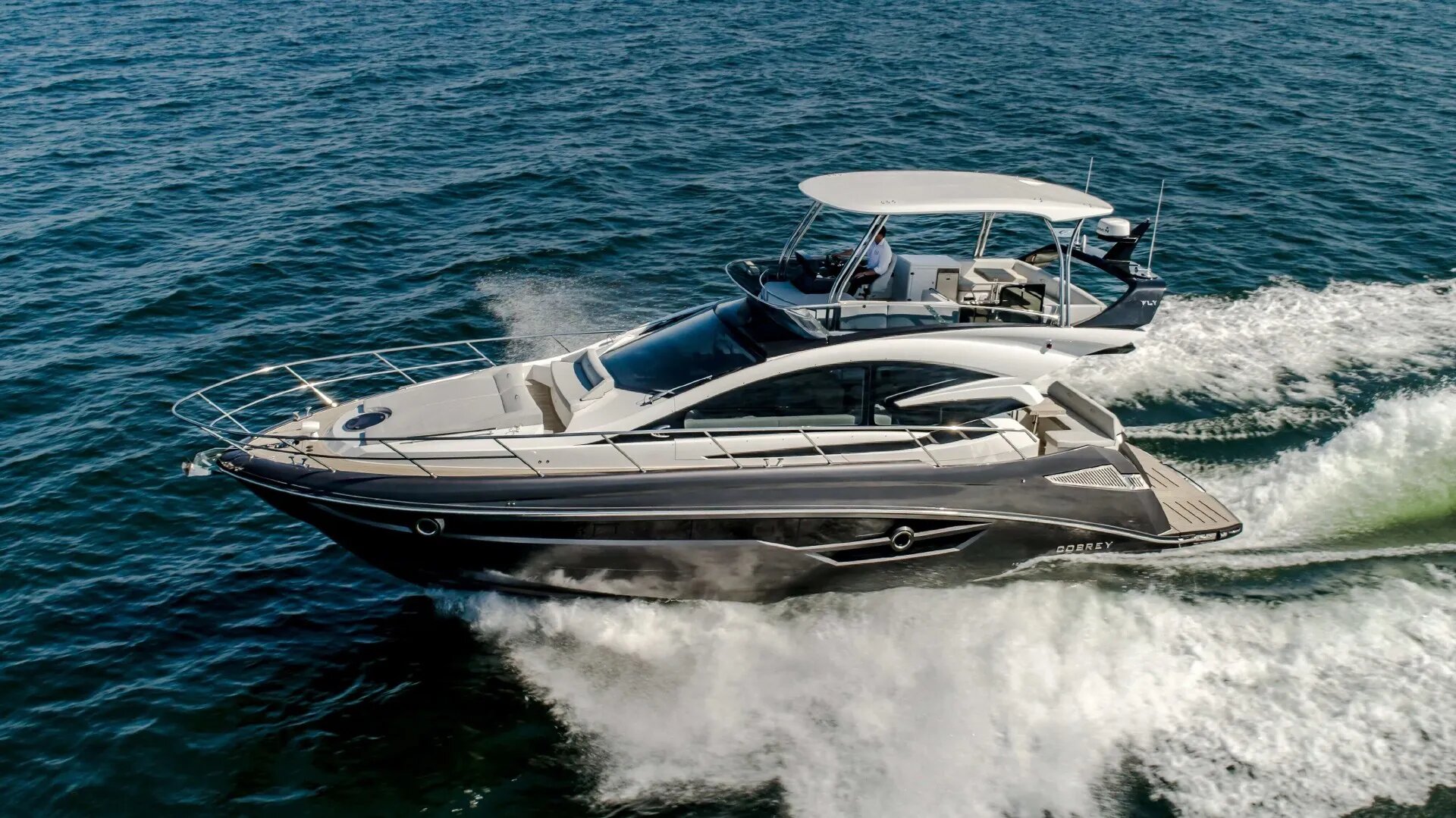 The Corey 50 Fly is a yacht that is almost brand new and has a unique design on the outside and a great design on the inside. She is the perfect boat for a few days of exploring the bay, since both the inside and outside are made of beautiful materials. The yacht's three cabins give it a level of luxury and flexibility that can't be beat. The boat has a lot of places for guests to hang out outside, like a great bow salon, a big fly, and a huge cockpit that is only a few steps from the swim platform.
Sichterman 49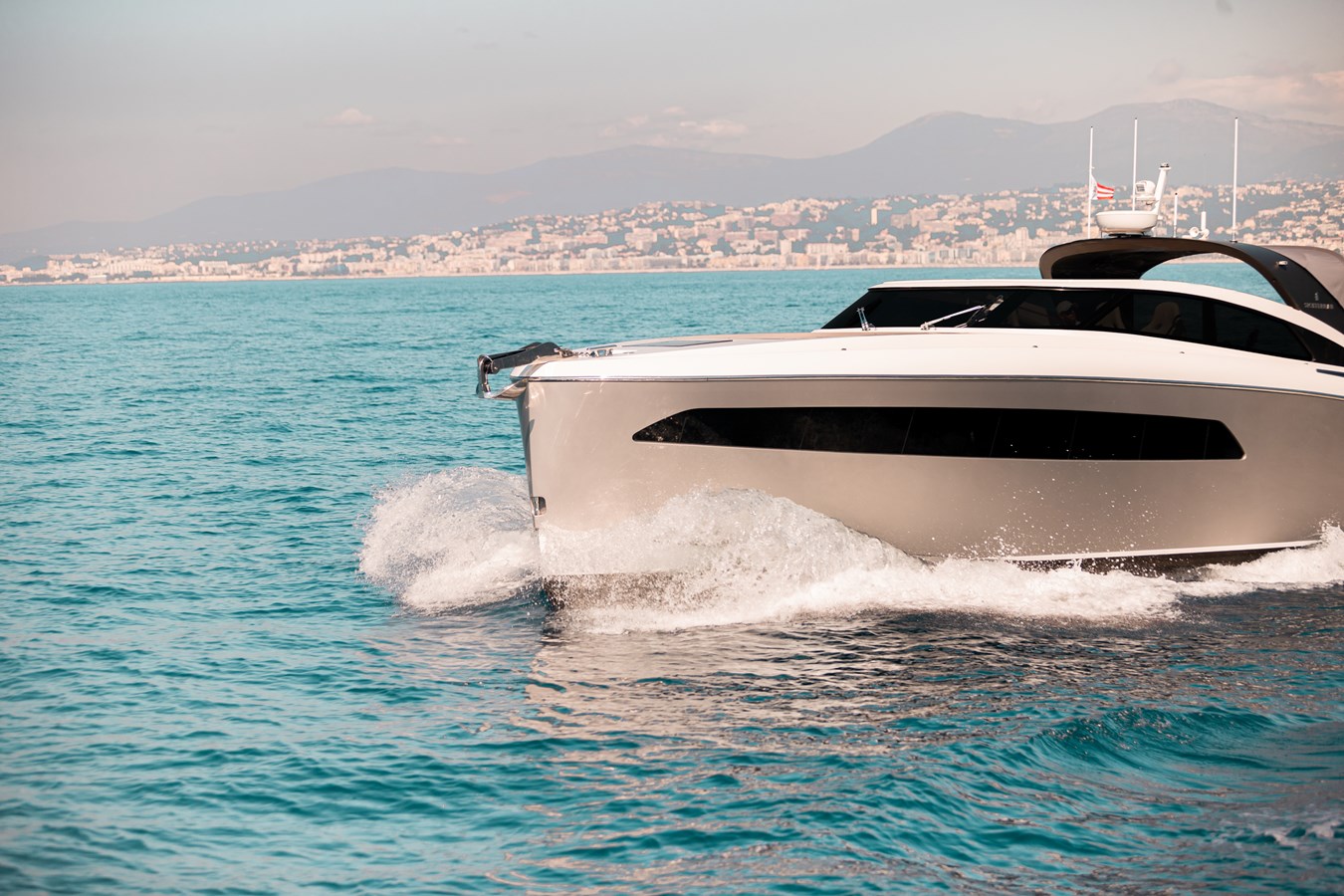 The Sichterman 49′ Libertas is one of the best boats you can buy. Don't think that because she is 49 feet long that she is a small boat; she feels like a real 60 feet long. Her aluminium hull gives her a lot of stability at sea and makes her easy to steer. The yacht has a large swim platform with a garage for water toys, a large sunbed, a double lounge, and outdoor dining. Her inside looks like the most luxurious private jets. It's a great place to get away from the crowd and have a quiet conversation. A really cool idea for a yacht to head to the bay of Cannes.
Princess V62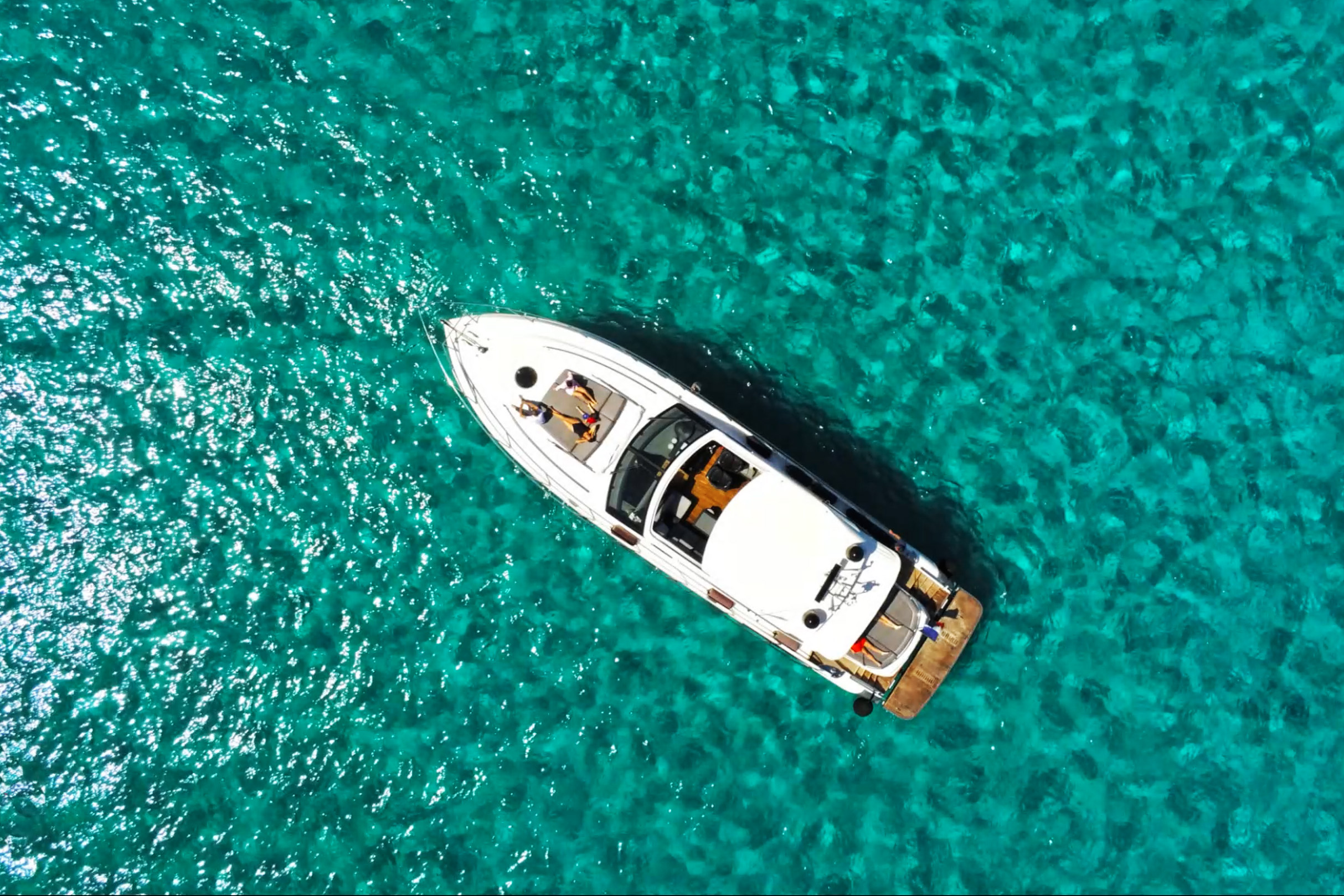 The V62 Princess has a full set of features that can't be beaten. She has a top speed that is much faster than 30 knots and a lot of nice features. The big cockpit and big bow area give guests a lot of places to relax outside in the highest level of comfort. From the swim platform, there is a lot of room to jump into the water and throw water toys.