Travel
Family Travel to Sanur Bali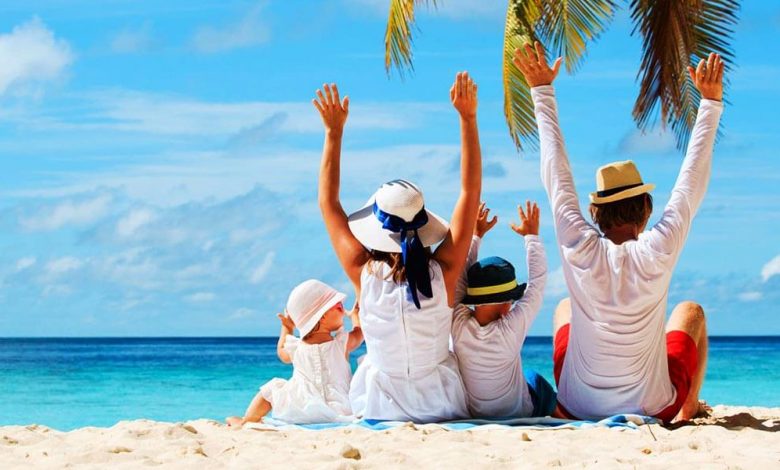 Can't wait to go on vacation? Wait a minute, we have complete information about Sanur Bali you really must read! Guaranteed this place will be a tourist destination that you must visit during the holiday.
Location
This tourist spot is located in the Sanur tourism area in the southeastern part of the island of Bali, precisely in South Denpasar District. From Ngurah Rai Airport, it takes about 35 minutes via the Bali Mandara highway to get to Sanur.
Tourist Attraction
It's not complete talking about Bali if you don't speak about the tourist locations you can visit. Likewise, in the Sanur area, we can explore many destinations during the holidays. Here's the list:
Sanur Beach is a favorite tourist location for people who want a quiet holiday because this beach is not as crowded as Kuta or Seminyak Beach. Soft beach sand accompanied by waves that tend to be light and calm, making this beach a must visit for families who bring young children.
Along the coastline of Sanur Denpasar Bali, there is also a 4 km long path provided for cycling or jogging. The sunrise from this beach also looks very beautiful. Imagine yourself exercising on the beach after seeing the sunrise, the pleasure is second to none!
This tourist spot is very suitable for being used as a family tourist destination because it is cheap and the garden facilities are complete. The Big Garden Corner is a sprawling garden filled with stone sculptures and art spaces.
From stone statues of Hindu Gods and Goddesses, Balinese cultural figures such as Barong and Rangda to a 5-meter high replica of Borobudur temple can be found in this park. There are tons of instagram photo spots decorated with colorful flowers.
For those of you who live in the Java area and haven't had time to visit Sanur, there is another Instagram-able photo spot that is no less beautiful than Big Garden Corner. The Lost World Castle is on the slopes of Mount Merapi, which you can visit on your next vacation.
For those who are wondering about the Merapi location, this mountain is in Sleman, Yogyakarta. There are many destinations in Yogyakarta that are also worth visiting during the holidays.
Sanur Beach Bali Hotels
In making a family vacation more satisfying and less tiring, it is necessary to consider choosing the right hotel. For a family hotel, choose the one with the best facilities and affordable price.
Sanur has many hotels that are not too expensive compared to other tourist locations in Bali. Starting from 200,000 IDR, you and your family can stay in a hotel in the Sanur area.
That's the complete information on the family tour to Sanur. Are you interested in visiting Sanur? Hope you and your family enjoy the vacation there!