Travel
Visiting Galveston? Here are Three Things you Should Do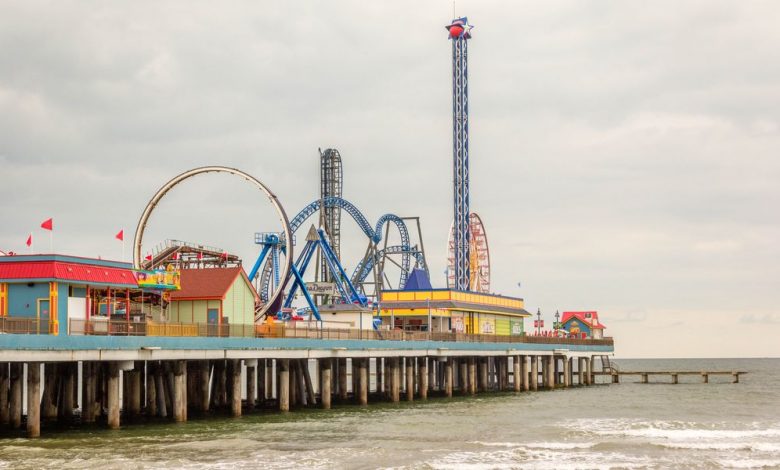 Galveston is home to breathtaking views, beaches, and historic properties, which make it a year-round destination for both locals and tourists. Galveston was the biggest and wealthiest town in Texas for much of the 19 century. The period's splendor is still visible through the historic buildings and beautiful mansions. A lot of the original facades have been preserved by the Strand district, the heart of the downtown. These facades are not home to cafes, restaurants, shops, and galleries.
Although a lot of people come mainly to lounge on the beaches in the summer, Galveston provides many things to do including bird-watching, sightseeing, and water sports. You can find more information at the website of Mitchell Historic Properties. In this article, let us explore some of the different things to do in island city:
Visit the Beaches
Galveston boats turquoise water laps at the endless stretch of soft sand fronting the ocean and drawing crowds from spring until fall. You can find the Sewall that tends to run for over 10 miles along the beach, giving lots of room to find your own patch of sand.
Near the east end of the island, Stewart Beach is one of the most famous beaches you can find. This family-friendly beach has showers and restrooms, chair and umbrella rentals, concessions, as well as a children's playground. To the west, you can find the Galveston Island State Park to walk along the boardwalks, kayak through the bayou, and watch birds on the ocean side or bay.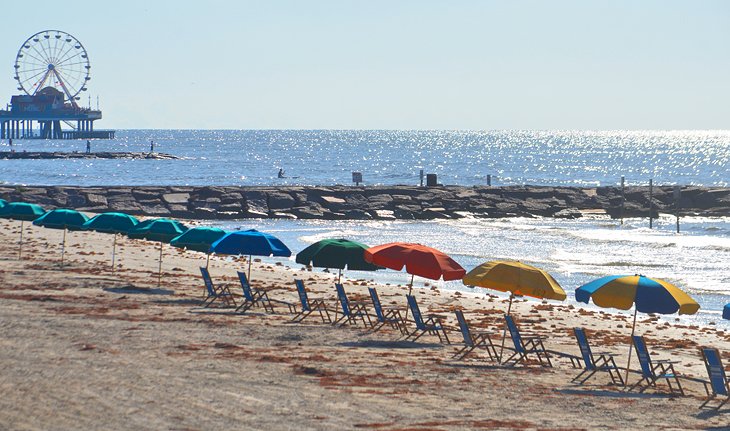 Visit the Strand Historic District
The Strand is a National Historic Landmark District is composed primarily of Victorian-era buildings, a lot of which survived the 1900 Great Storm. It is now home to many restaurants, galleries, cafes, and antique stores. It is an ideal place if you are simply looking for a bit of sightseeing, dining, and shopping. In the district, you can find the Pier 19, Texas Seaport Museum, and the Ocean Star Offshore Drilling Rig and Museum. Moreover, the Strand houses an eclectic mix of retail and dining including upscale restaurants such as Rudy and Paco and Vargas Cut and Catch.
Explore the 1892 Bishop's Palace
The palace was constructed as a private residence. It is usually described as one of America's most significant Victorian mansions. Its highlights include its castle-like exterior. Its huge interior displays elaborately carved woodwork, stained glass windows, high ceilings, fireplace, and fine furnishings.